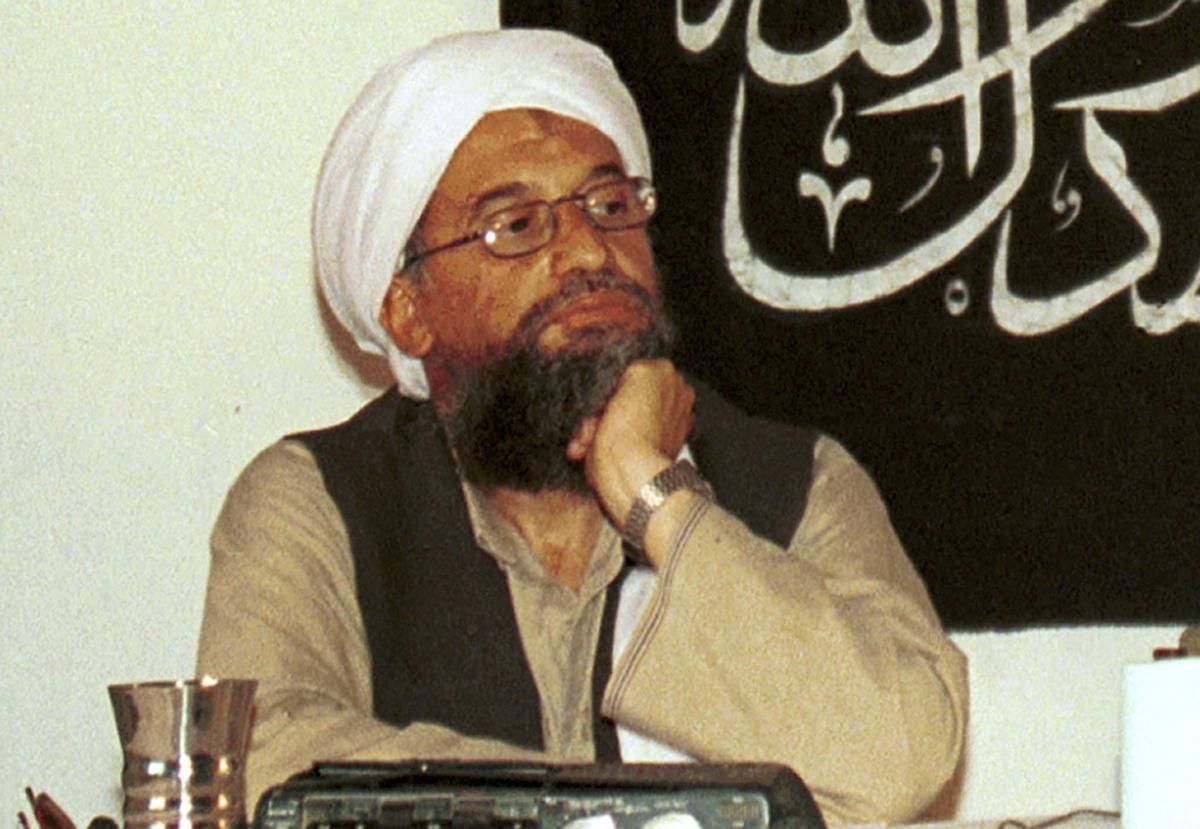 BAGHDAD — Al-Qaeda leader Ayman al-Zawahri made an look in a pre-recorded video to mark the eleventh anniversary of the demise of his predecessor Osama bin Laden.
Al-Zawahri says in the video that "U.S. weak spot" was the explanation that its ally Ukraine grew to become "prey" for the Russian invasion.
The 27-minute speech was launched Friday in line with the SITE Intelligence group, which displays militant exercise. The leader seems sitting at a desk with books and a gun.
Urging Muslim unity, al-Zawahri mentioned the U.S. was in a state of weak spot and decline and cited the impression of the wars in Iraq and Afghanistan launched after the 9/11 terrorist assaults. Bin Laden was the mastermind and financier behind the assaults.
"Right here (the U.S.) is after its defeat in Iraq and Afghanistan, after the financial disasters attributable to the 9/11 invasions, after the Corona pandemic, and after it left its ally Ukraine as prey for the Russians," he mentioned.
Bin Laden was killed in a 2011 raid by U.S. forces on his compound hideout in Pakistan.
Al-Zawahri's whereabouts are unknown. He's wished by the FBI and there's a $25 million reward for data resulting in his seize.
Copyright © 2022 The Washington Instances, LLC.